"KaiserDillon has the pedigree of a large firm – smart attorneys with outstanding credentials and vast legal experience – but it provides one-on-one attention like you would get from a small firm." – The Legal 500
We represent clients in legal ethics and malpractice cases. There are two kinds of work we do in this area.
First, we help lawyers.
We help and advise lawyers with how to comply with their legal obligations and their professional lives. Our lawyers have represented lawyers who are departing law firms or where law firms are dissolving. We have advised lawyers who are forming new law firms. And we've helped lawyers understand what their ethical obligations are as they practice law.
Second, we help clients.
We believe that when a client has a dispute with her lawyer, that client deserves representation too. We represent clients in malpractice claims against their prior lawyers. If a lawyer makes a mistake, it shouldn't be the client who pays the price.
Both kinds of cases require that we understand the specialized and evolving laws and regulations that govern the professional responsibility obligations of lawyers.
Partner Matt Kaiser leads this practice group and is experienced with the unique challenges and law associated with this practice. Matt Kaiser is active in the DC area in the professional responsibility community. He is an adjunct professor of law at Georgetown University Law Center, where he teaches legal ethics. He is a member of D.C.'s Board on Professional Responsibility, a nine-member board that is responsible for the attorney disciplinary system and is appointed by the D.C. Court of Appeals.
Bill Pittard is an experienced civil litigator who has represented lawyers – and other professionals – in civil cases alleging that they have violated their duties to their clients. As the former Acting General Counsel of the House of Representatives, he has a wealth of experience advising on compliance with a professional's duties.
Should I sue my lawyer? – Matt Kaiser
Play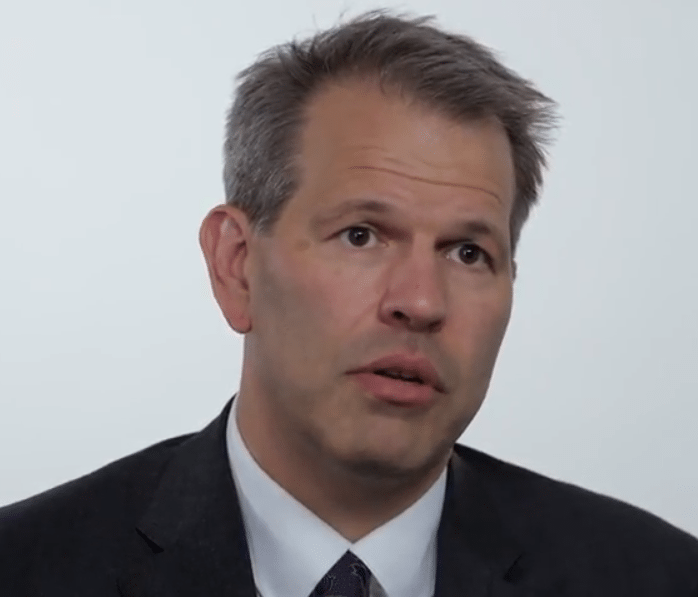 I think the firm I want to sue would rather settle than go public. Am I right? – Matt Kaiser
Play